Issue Three is titled, Mind of Fur in honor of Contributing Poet, Kyla Houbolt's aforementioned poem. Mind of Fur considers the role of pain and power in relation to the personal and political.
Preview the title and enjoy a sample of artwork by eel hum.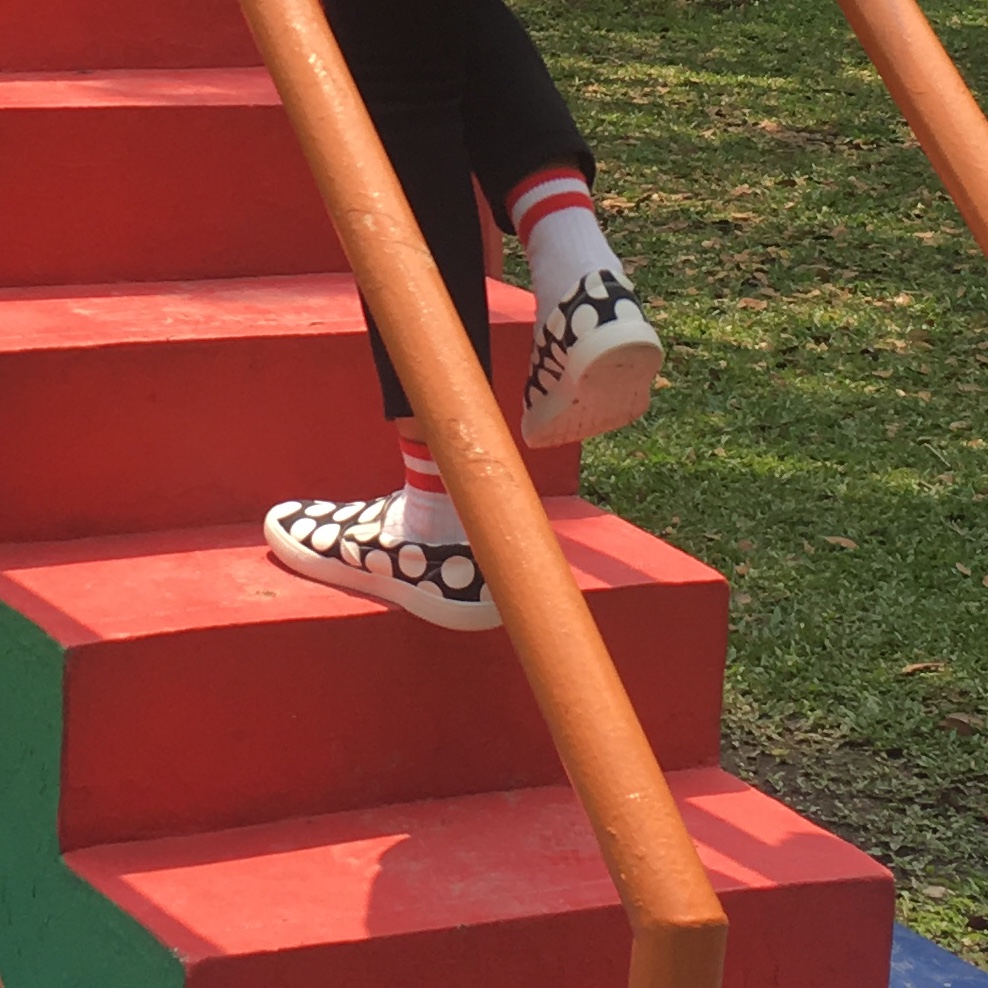 Mind of Fur is scheduled for digital release on September 17th, 2019.
Love and light,
Denise Nichole
Editor in Chief